NanoNation Canada
Partnered with BACOBAN
BACOBAN disinfectant kills 99.99% of bacteria, viruses,
and fungi. With no hard chemicals or vapours
Store
NanoNation Canada
Your Ally in Fighting Covid 19
Deep, long lasting, hard surface protection for
your business, your staff, clients and family.
See more
CONTACT US TO BOOK A QUOTE
Nano Nation spray provides your business with a deep cleaning, persistent solution. It is truly anti-viral.
Our competitors have to disinfect daily, weekly, or monthly to match what NanoNation Canada accomplishes in one application. 
Versatile, safe and effective, our products can be applied in medical, commercial, industrial, institutional and home settings.
Who is nanonation?
As the fight against COVID-19 continues, it has become certain that we need to find new and better ways to manage the health risks posed by rapidly evolving bacteria, influenza, COVID-19, and other viruses.
Nano Nation Canada is a 100 percent Indigenous-owned company that is engaged in distribution and application of remarkable anti-pathogenic cleaning products that can directly assist in meeting the pandemic response of hospitals, long term care homes, schools, food processing plants, restaurants, retailers, pharmaceuticals, other manufacturers and more.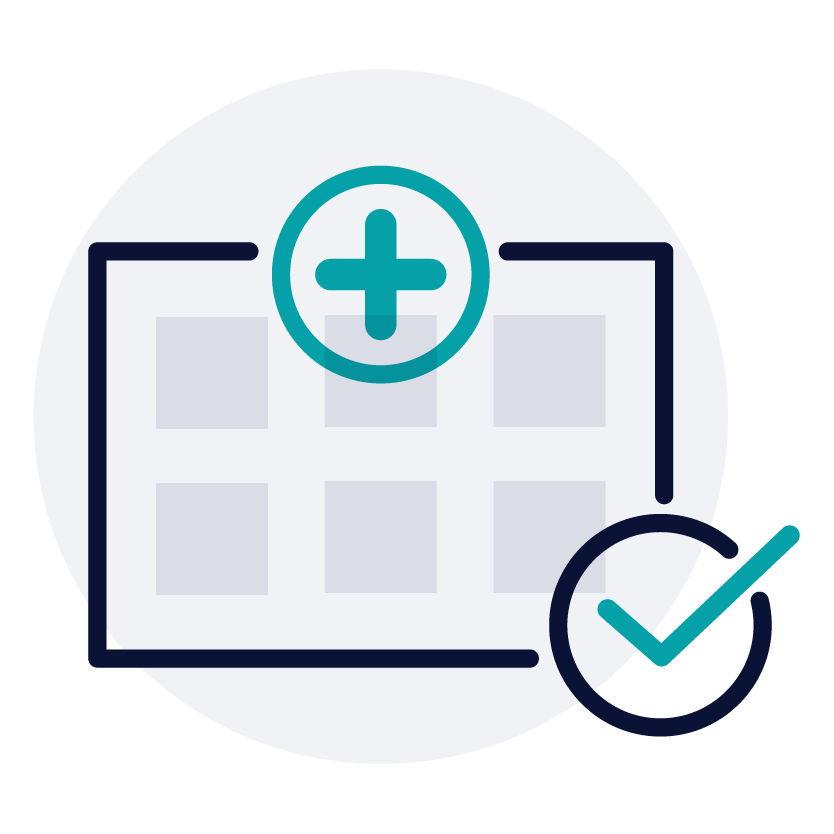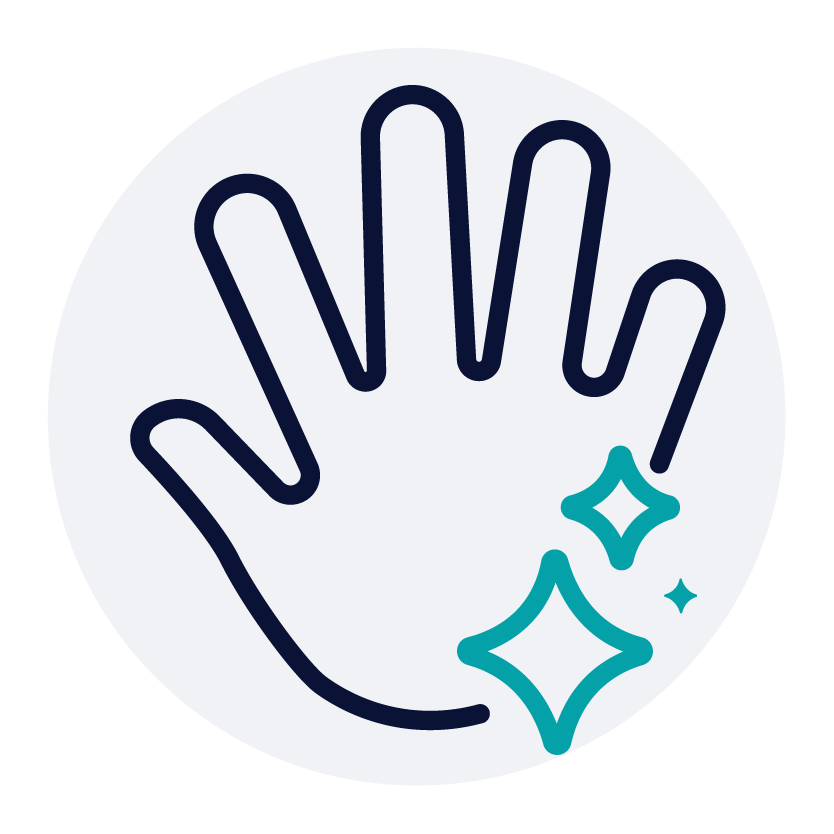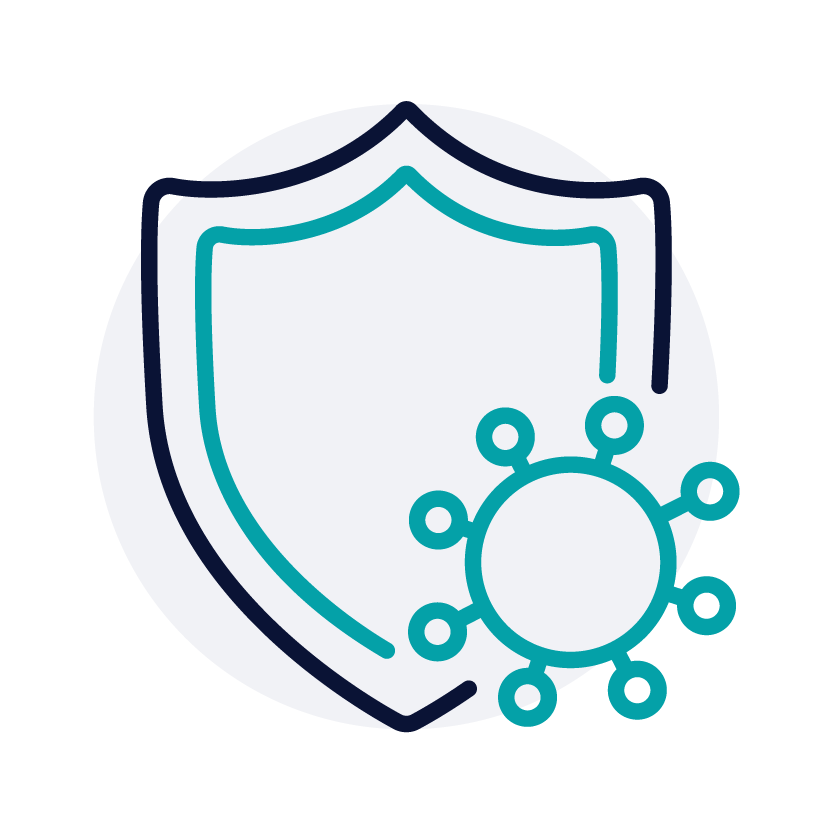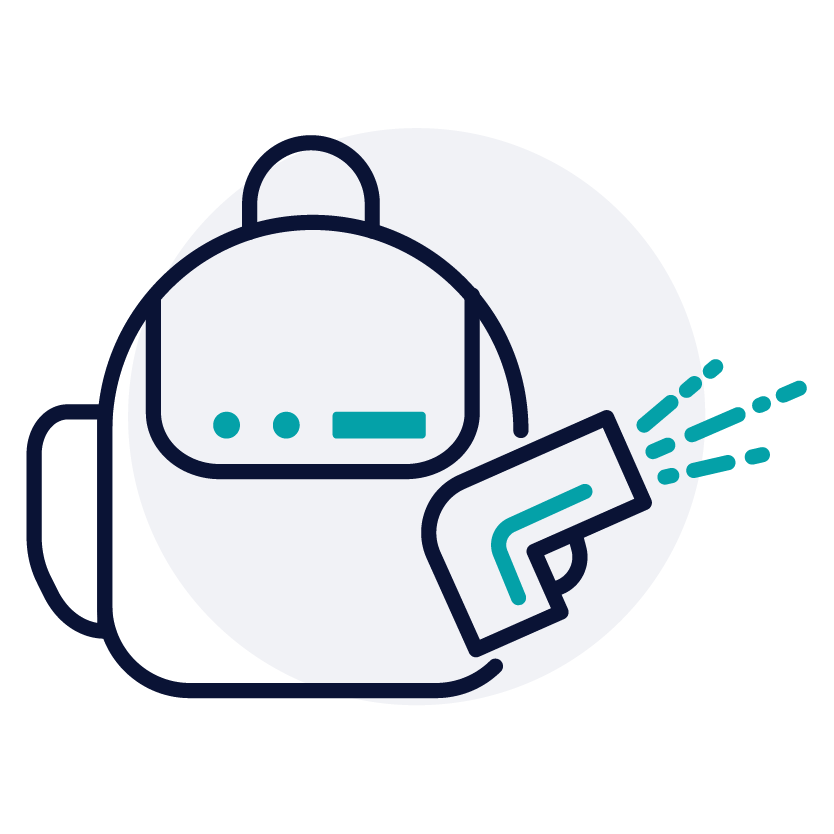 Reputable
A proven track record in numerous health and business settings including US hospitals. 
Effective
Products that are rated 98 percent effective against COVID, H1N1, MERS, SARS and a host of highly resistant bacteria including bacteria, molds, algae, etc.
Safe
Products that are rated "food grade." In other words, it is non-toxic to humans and animals, and are U.S. EPA (Environmental Protection Agency) approved.
Powerful
A product that can also be sprayed in a format that creates a lethal barrier to pathogens and remains effective for up to 90 days greatly reducing the frequency of deep cleaning.
Nanonation
protects

your staff, clients, and customers

Our commercial application process is scalable and affordable. Not only does it clean surfaces, but it protects from future contamination for up to 90 days.
Don't hesitate to contact us
Get in touch with us for a quote